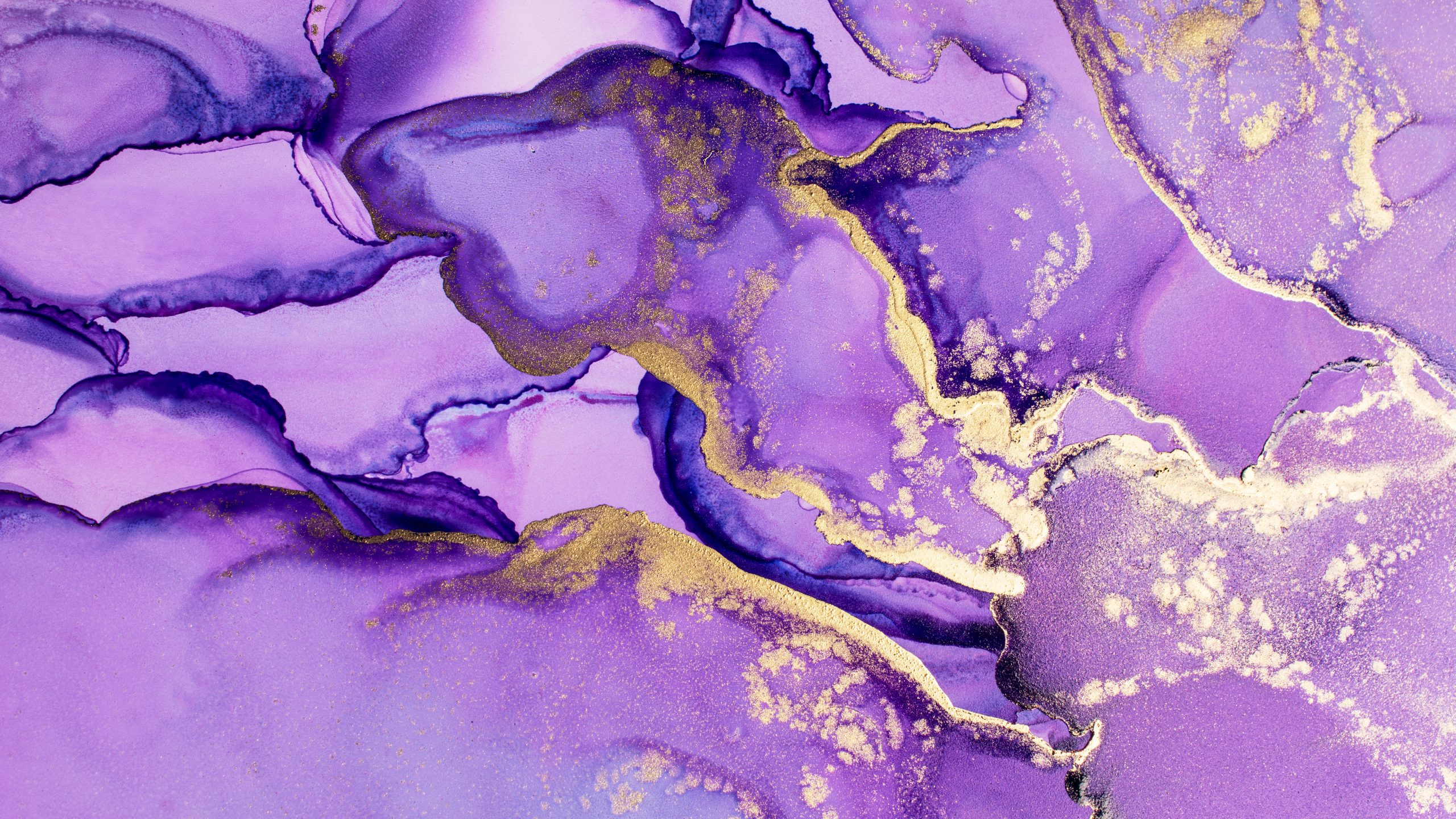 Connecting people to opportunity for sustainable success.
Infrastructure plays a very Important role in economic development and quality of life. Be it roads and railways for transporting goods and people or clean water and sanitation, it is central to people and business everywhere in the world. For this reason, it is often referred to as the backbone of a country. However, most countries even to this date are underinvesting in their infrastructure. In addition to this, infrastructure systems still remain the least digitally transformed space in global economy currently. Many modern infrastructure practices still remain the same as they have been for past many decades despite many strides of innovation across various sectors. Infrastructure specifically is a field were finding a right fit of the talent pool for any organisation or a specific project is very crucial to ensure profitability and adherence to safety regulations and quality standards. Infrastructure sectors needs agile leaders with problem solving and analytical skills. We at 1800hiring provide you with resource solutions, that not only meet your requirements but go above and beyond them.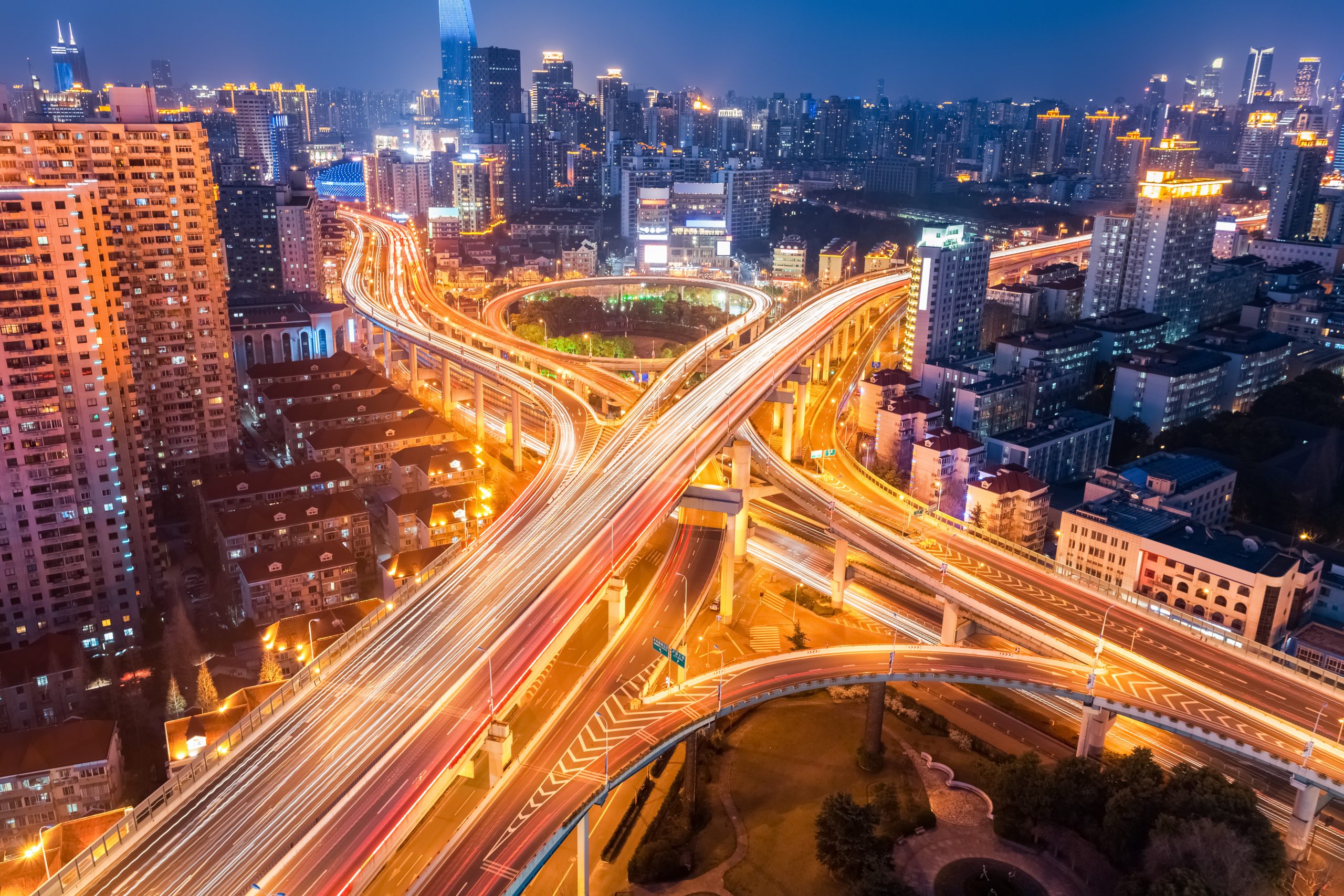 Your results are what matter, and our team ensures that we leave no stone unturned while identifying the right talent pool for your organisation. infrastructure consultants have a cumulative experience of above 5 billion dollars of infrastructure project experience under their belt, having worked in this field they have the keen eye to identify the best-in-class talent for your organisation.
Contact us
We will try to get back to you ASAP