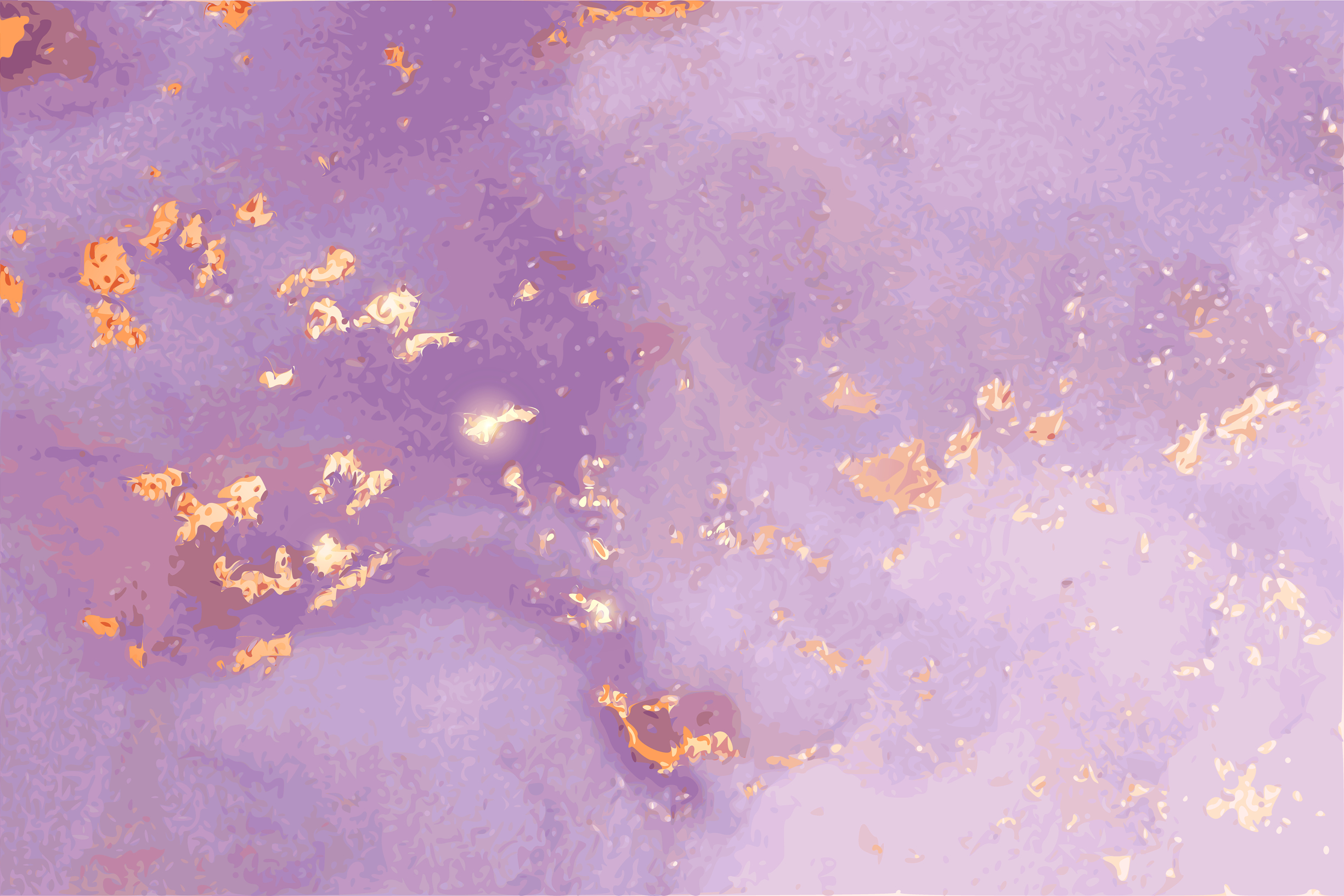 Quality Management System
What is Quality Management System?
We at 1800Hiring understand that the nature of the industry that we work in is highly data driven and as such we ensure that compliance and data protection are at the core of all our processes and technology. We boast a zero-tolerance approach against non-compliance and all our processes and systems are ISO 9001:2015 (Quality Management System) and ISO 27001:2013 (Information Security Management System) certified.
This involves ensuring that the candidate undergoing the verification has given consent for his background to be verified – i.e. permissible purpose is ensured and a written consent from the candidate is acquired prior to conducting any search about the individual.
We also ensure that our clients requesting the background verification for a candidate follow the guidelines established by FCRA – This is done via a FCRA agreement.
In the cases where background verification of a candidate comes out negative (i.e., if a misdemeanour, felony, D.U.I etc reported in the report), we have full provisions allowing the candidate to file a dispute with us for our report, shall the agency requesting the verification decides to take an adverse action.
To Improve our processes and eventually client and partner experience, our systems are continuously updated in accordance with ISO 9001:2015. Understanding the impact an incorrect report can have on an individual, we make it a point to ensure zero-tolerance against any compromise on the quality of the work done. To ensure high quality work and compliance to the ISO standard, Our Quality Management Systems dictates that
Our in-house team only comprises of professional with solid experience in the field of public records retrieval, this ensures less or negligible errors in the research done.
We continuously incorporate the feedback from our clients and partners into our systems, thus bettering the user experience continuously.
We have automated the repetitive tasks which when done manually resulted in inaccuracies due to human error, thus eliminating the errors even more.
Understanding that we deal with the sensitive information of countless people, it is very imperative for us that we make sure enough provisions are in place to protect their data from data theft and piracy and for this all our data management systems are ISO 27001:2013 certified. All data that we store is strictly used for the purposes that our clients (who have the permission of the candidate) engage us for.
Clients
1) Receiving a great, efficient, reliable, service from an ISO-9001:2015 and ISO 27001:2013 certified company.
2) Working with a fully FCRA complaint company, thus ensuring that they aren't breaking any rules.
3) Processes are in place to ensure customer service is utmost and practices are in adherence to the established standards as minimum.
4) Rules and processes regarding data protection are in place and adhered to.
5) All communications and business activities are documented and stored in an organized fashion and clients can retrieve records if needed from our custom Information Management System.
Candidates
1) The candidates can rest assured that their personal data is fully protected and has no unauthorised access.
2) There is a fully defined process for filing and dispute, wherein we take full responsibility of any errors committed by our negligence or general mistakes.
3) Getting their records accessed by a company with years of experience and countless checks under its belt, thus reducing the chances of any errors.
4) Having access to their reports 24x7.
Contact us
We will try to get back to you ASAP