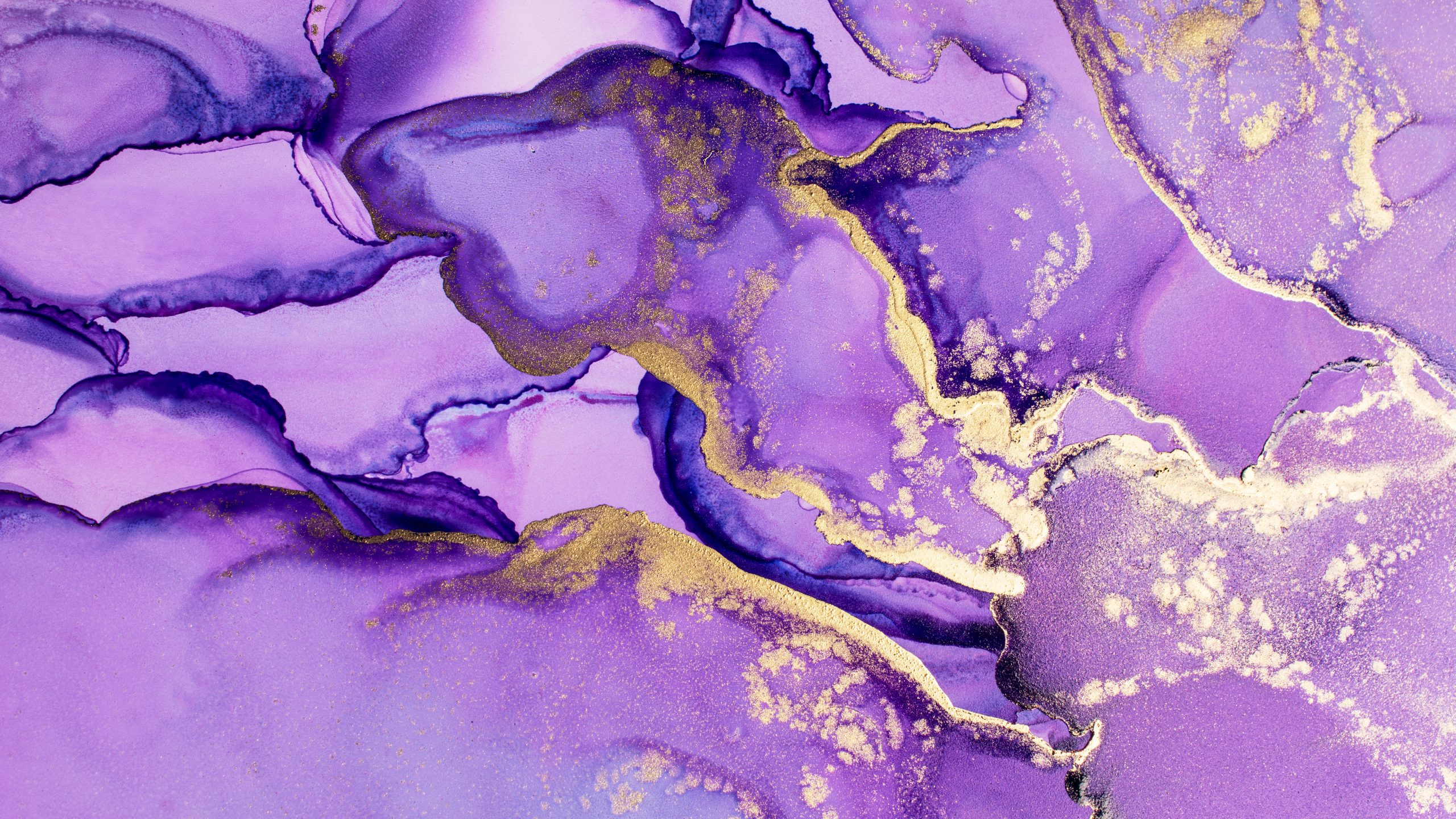 Reach your audience today and tomorrow.
The marketing and sales space has undergone a massive change in the last decade, the traditional methods of sales and marketing are no longer effective and simply don't work. Organisations now need an agile talent-pool capable of understanding the needs of its target audience and able to use new technology to their advantage.


Marketing and sales players need structures and talent pool capable of taking on the disruptions and seizing the opportunities that the new market trends are presenting. We can assist your wide spectrum of needs – whether you want to scale your organisation and rapidly grow in different locations or create a pipeline of highly talented leadership, we never leave any stone unturned for our clients.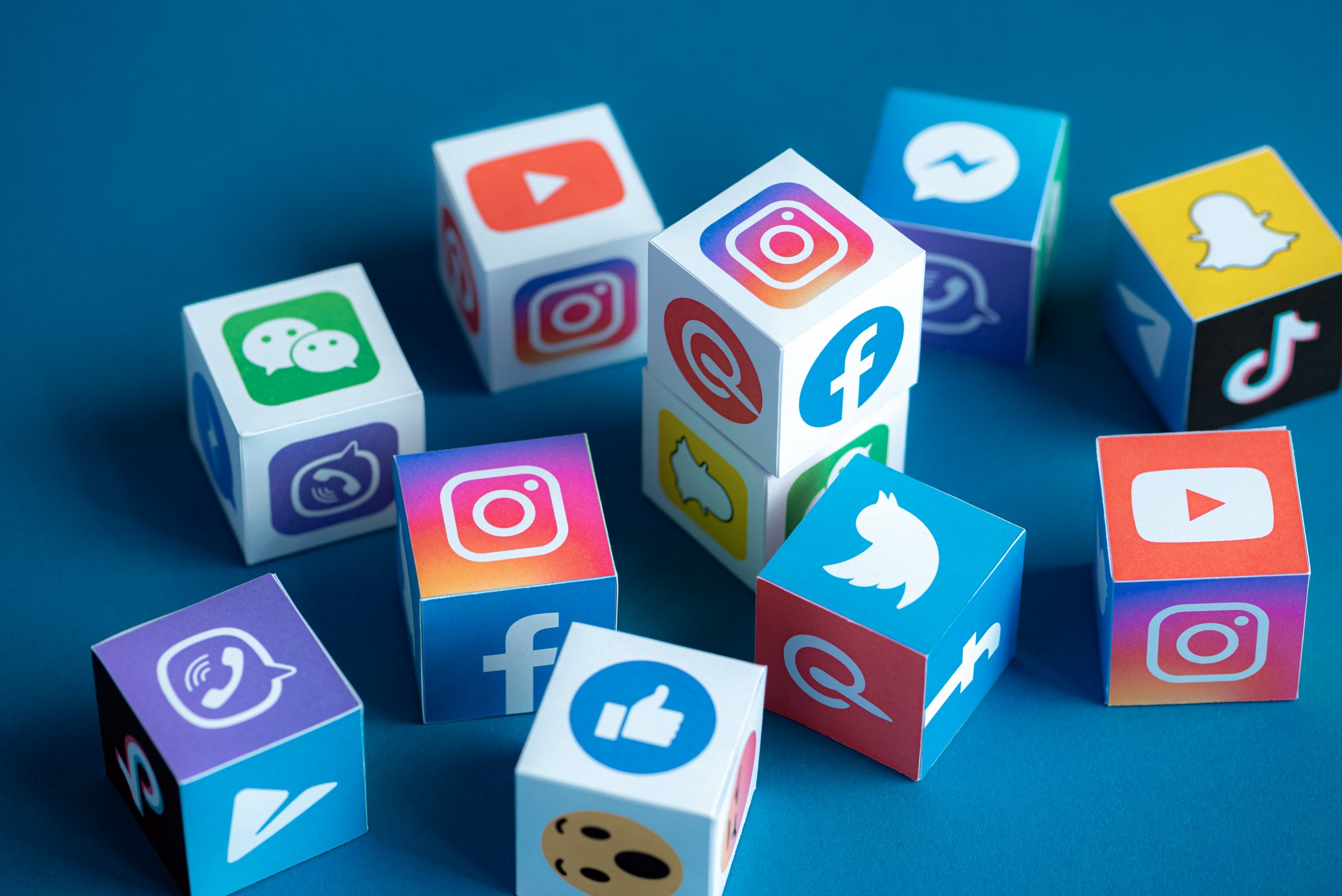 Our marketing and sales consultants are veterans of field and bring on years on real life experiences. Be it running millions of dollars of marketing campaigns or selling services and products ranging from websites to real-estate, our consultants have done it all and bring this invaluable experience while acquiring a talent pool for your firm.
Contact us
We will try to get back to you ASAP