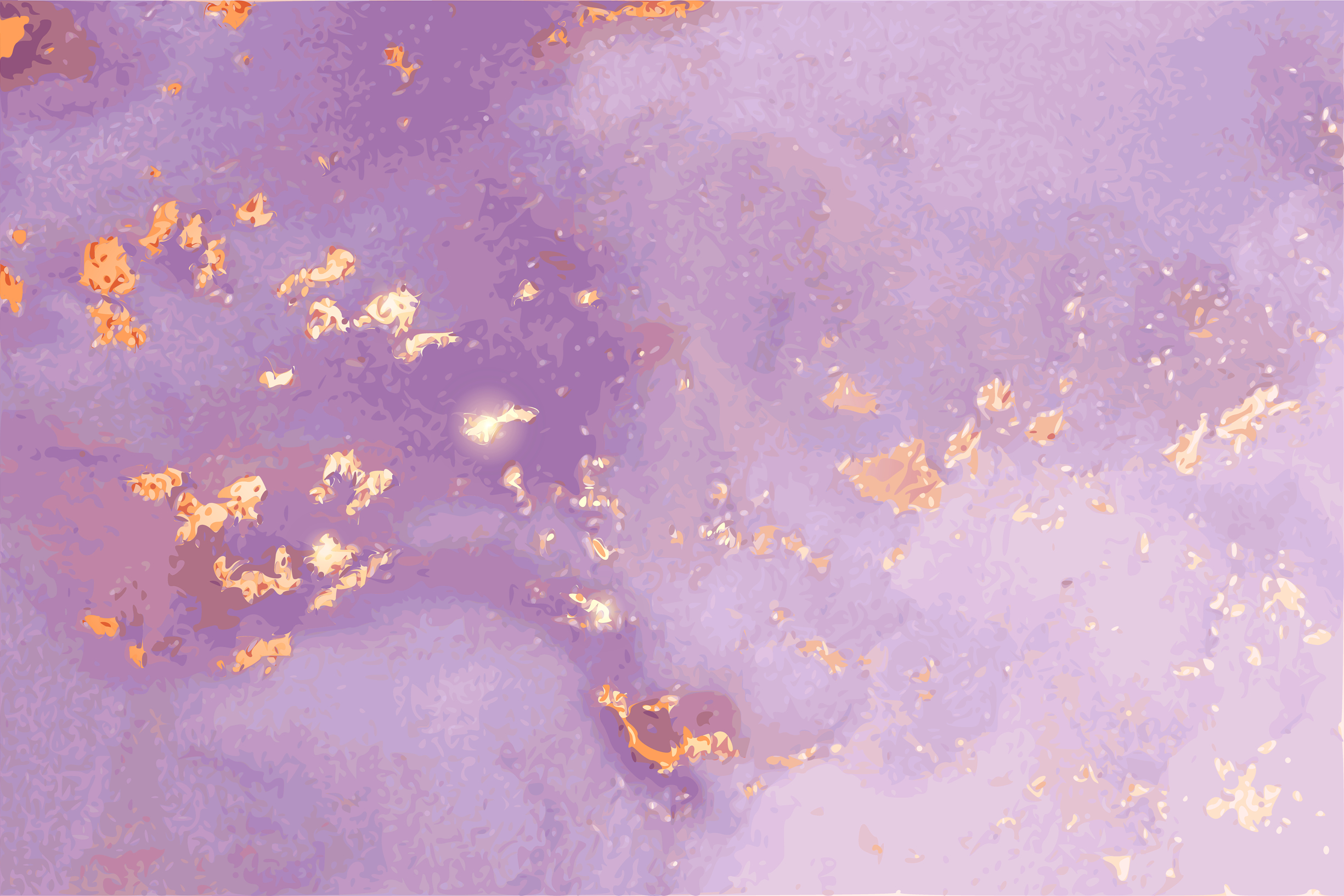 High Clearance Recruitment
What is Cleared Recruitment?
We do your homework to validate security clearances that determine "an individual is eligible for classified national security information"
Here are the 3 different levels of security clearance we provide
Confidential: knowledge that can cause DAMAGE
Secret: knowledge that can cause SERIOUS DAMAGE
Top Secret: knowledge that can cause GRAVE DAMAGE
Who Needs Security Clearance?
Not only high ranking government officials or intelligence officials but federal, state or USAID jobs including consultants of an organisation with federal contracts or grants.
Clearance recruitment isn't everyone's cup of tea. So here's why we lead the game. Our sister company specializes in background checks so we have 30+ years of experience in-house to get you the most outstanding and highly cleared candidates to help your business grow.
1. Our processes are efficient and highly affordable no matter how high of clearances you need
2. We have the most eligible, verified and creme de la creme candidates fulfilling all kinds of security requirements.
3. Even in the hardest to match areas, we yield approximately 90% hire for high clearance roles.
4. Speed and efficiency is the name of our game, so we want you to get your needs met quickly so you can focus on making your business grow.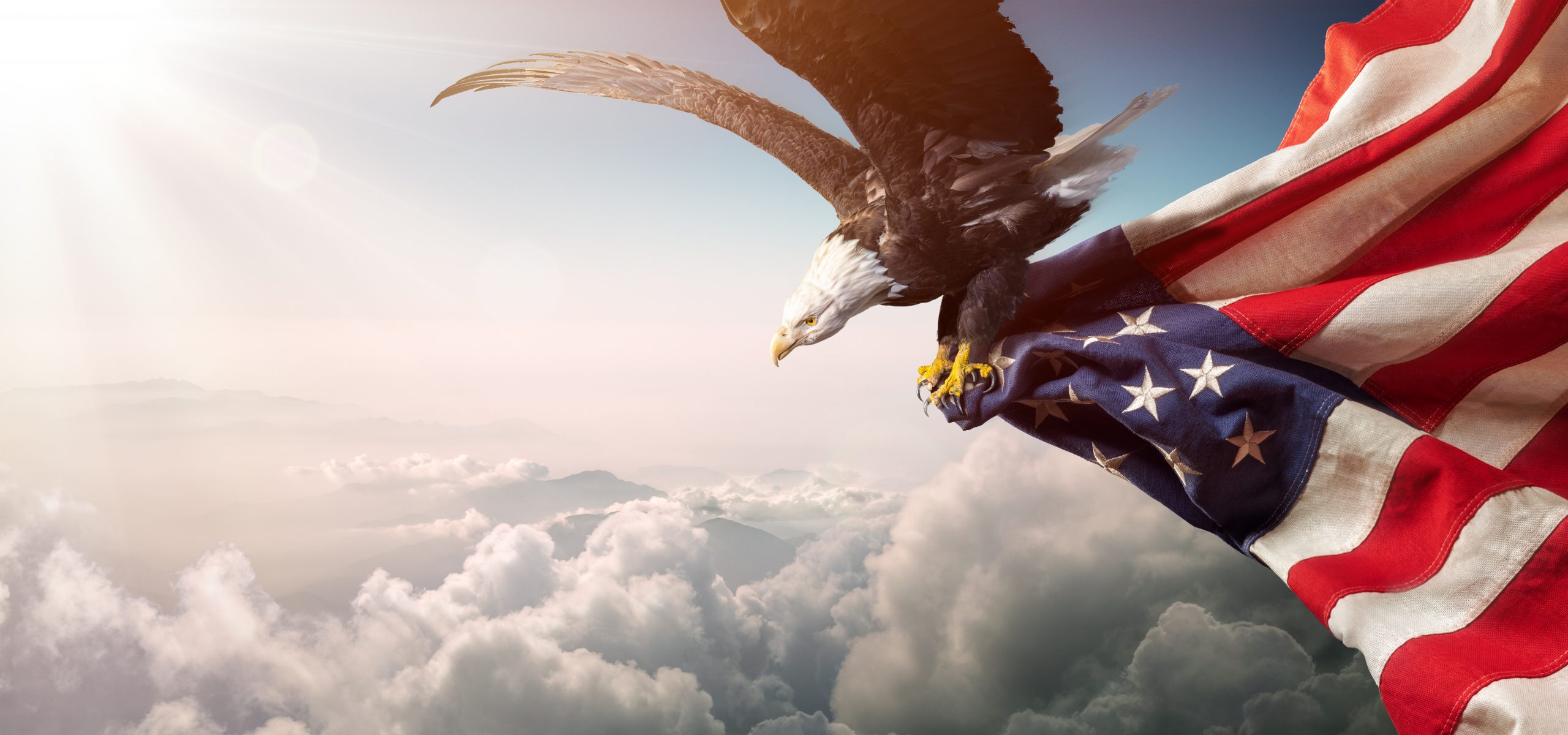 Improve your recruiting outcomes – faster fills, lower recruiting cost and improved turnover rate – contact us today. For immediate assistance, please call us on +1 (714) 643-8015
Contact us
We will try to get back to you ASAP