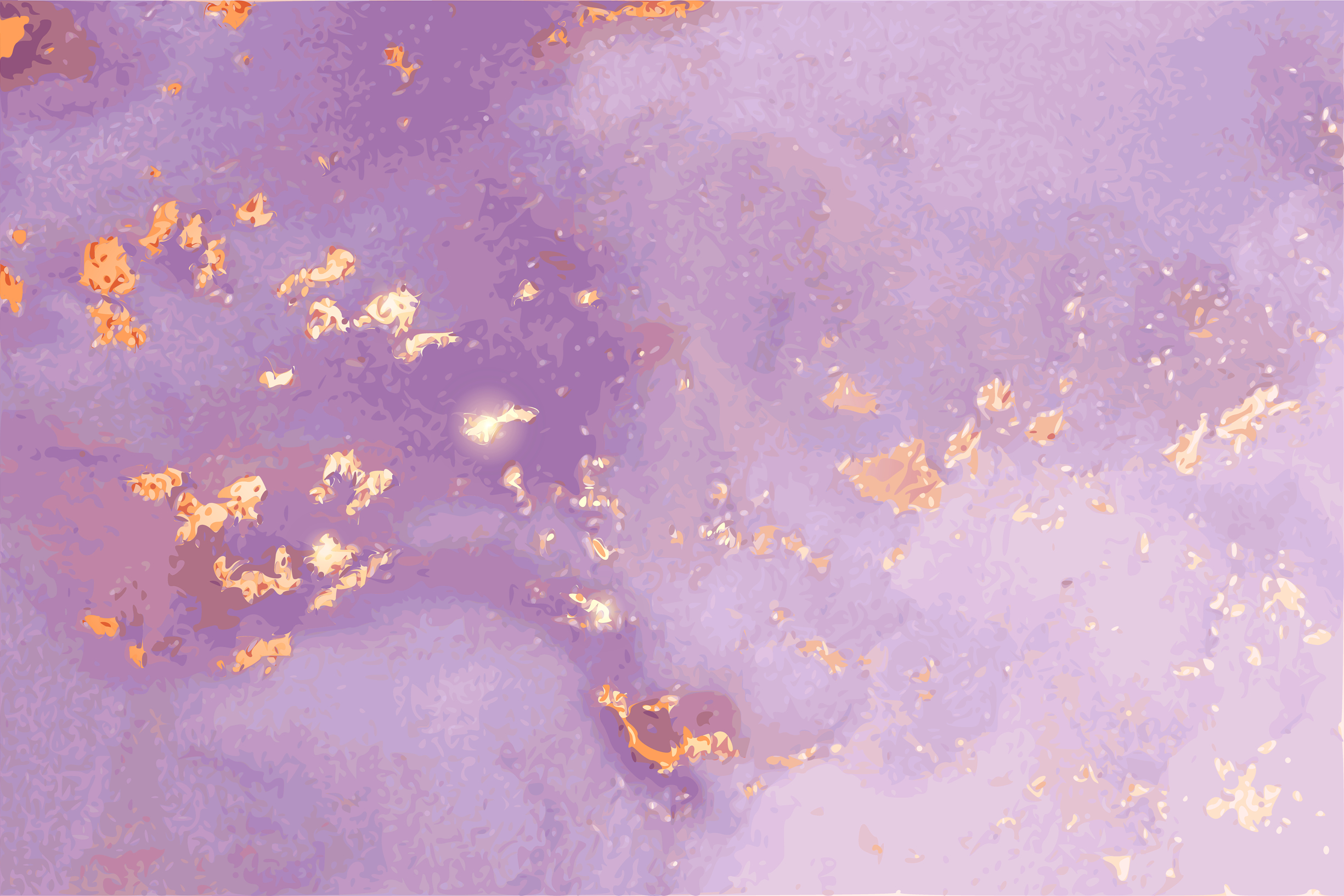 Recruitment Process Outsourcing
Recruitment Process Outsourcing (RPO) is full or partial outsourcing of a company's recruitment function to another company that specializes in recruitment and either assumes the role of the company's talent acquisition team or acts as an extension to it.
In this the recruiters are provided by the recruitment/ staffing company to the client under a fee arrangement to act as their talent acquisition team or an addition to their talent acquisition team. The recruiter stays on the payroll of the recruitment/staffing company.
Job advertisings are done under the client's company name not under the recruitment/staffing agencies name.
It is an extensively popular solution due to its low risk, flexibility and scalability that resonates very well with the organization, especially the ones that are scaling.
Talent acquisition teams of companies that are scaling are stretched thin and instead of increasing the number of internal recruiters' companies turn to Recruitment Process Outsourcing (RPO) as it offers flexibility, scalability, speed and is much more economical than onboarding in house talent acquisition team.
This is the reason that Recruitment Process outsourcing has exploded in demand in last few years.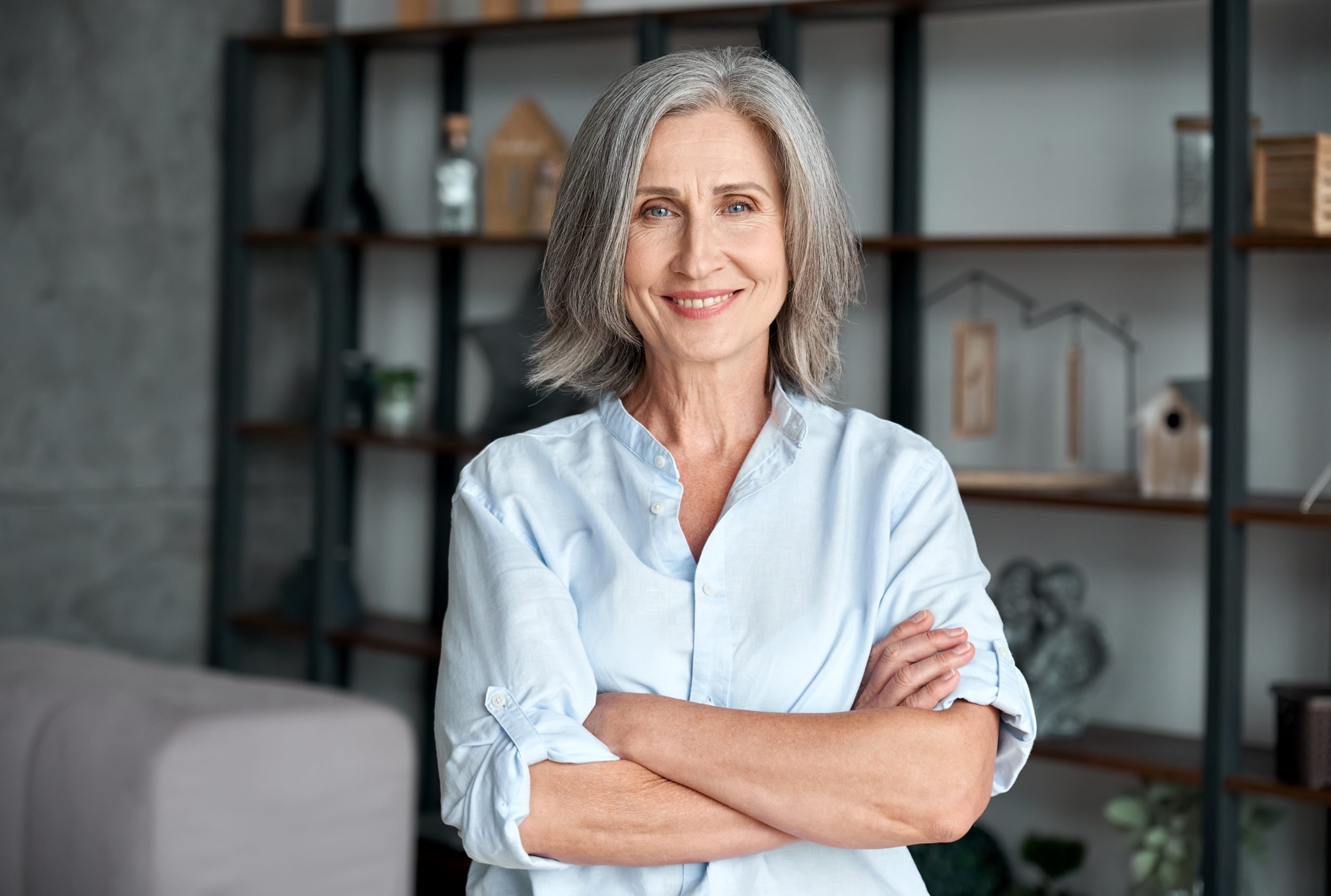 Under the Full Cycle, RPO model 1800Hiring.com collaborates with clients to achieve their workforce needs by working directly with their hiring managers. Full responsibility for all aspects of the client's hiring process as their talent acquisition department is outsourced to us.
In consultation with our clients, we design a strategy that positions our client's employee value proposition (EVP) correctly and attracts the best talent, and increases the retention rates of existing employees. Our managers monitor the progress regularly and improvise wherever needed.
At 1800Hiring.com we provide tailored flexible full-cycle RPO solutions to our clients. Whether our clients need it for a specific project or as a long-term company-wide solution, we do it!
Our specialist recruiters and account managers will manage every step in the process including talent strategies, sourcing, screening, interviews, reference checks, offer management, offboarding management, and analytics
1800Hiring.com offers a partial cycle RPO solution that allows our clients' to selectively choose parts of the recruitment process they want to outsource. Our team acts as an extension of their talent acquisition team.
We work with the clients' internal talent acquisition team to recruit quality talent and amplify your hiring efforts.
Our specialists develop strategies to manage the process in accordance with Clients' requirements and can manage any parts of the process that the client requires us to including internal and external sourcing, pre-screening, interviews, reference checks, background checks, offer management, and onboarding.
Our highly fluid partial RPO program is efficient, cost-effective, and flexible.
In the contingent RPO model, a dedicated team of experienced recruiters from 1800Hiring.com build a pipeline of talent of skilled workforce for our clients.
This program allows the clients to plan for long-term strategies. The client works directly with our recruiters who are sourcing the candidates.
The database of candidates prepared during this period belongs to our clients at the end of this arrangement. This model focuses to obtain a higher quality of candidates in terms of skill and cultural fit while maintaining the volume of the candidates. Hence, builds a pipeline of talent.
This type of RPO is very useful and best suited when hiring for skills that are high in demand or for roles where the company can't afford to hire the wrong person as the employee is directly responsible for direct outcomes on the project parameters including cost and cost.
Talented resources know they have alternatives, so a strong employee value proposition (EVP) and onboarding process more often than not is the difference between the best talent choosing your business over your competitors.
In the project RPO model, our clients need to acquire talent quickly to launch a new division for company growth for the launch of new products or to expand into a new market.
Our Project RPO model is tailored to suit our clients for their short-term hiring needs and our highly skilled recruiters deliver the talent our clients require as per the given timeline with options of partial or full RPO process support.
The recruiters focus on quantity without compromising the quality of the candidates.
1800Hiring.com's tailored, flexible, and on-demand RPO solution acts as an extension to our clients' existing talent acquisition team and multiplies the hiring efforts.
We provide specialist recruiters who have the experience and the tools to successfully deliver on our clients' requirements during high-volume periods. Our account managers strategize with our clients for a cost-effective yet successful outcome.
With 1800Hiring.com's "On-Demand RPO", our clients can expect highly experienced recruiters who either work directly with your HR managers (as full-cycle RPO) or act as an extension to your talent acquisition team (as partial cycle RPO). It is a highly flexible solution that can be easily modified i.e., scaled up or down at short notice with no extra fees. Clients have the control over hiring decisions and have the final ownership of the candidate database developed during the engagement of 1800Hiring.com for this process.
Reasons to RPO from 1800Hiring.com
Your Number 1 Choice
RPO is an overall business strategy in which sourcing, recruiting and hiring in whole or in part will be outsourced to 1800Hiring.com to positively impact productivity and profitability.
Solving Your Recruitment Issues
We will be an extension to your internal HR and will use our expertise to source the right candidates at 50% less cost, for your business so that your company grows.
Catalyze Your Productivity
One of the biggest risks a business has is to hire wrong people in their business who instead of increasing productivity and adding positively to the company act negatively and cost companies money. Generally, one of the major reasons for high turnover is the wrong hire
Backed By Experts
1800Hiring.com is an expert agency backed by an American background checking firm with 25+ years of experience in background checks and clearance. Therefore, we ensure every candidate you get is a cleared candidate with 100% confidence. So lets get started.
1800hiring.com follows the following steps when looking for workforce for our clients. Our job doesn't end when we place the candidate, this is a close loop process where in feedback is taken from our client after the candidate is placed. This is in accordance to our QMS where in we strive for continuous improvement.
1. Understanding requirements
4. Pre submission interview
9. Client and candidate relations
Improve your recruiting outcomes – faster fills, lower recruiting cost, and improved turnover rate – contact us today. For immediate assistance, please call us on +1 (714) 643-8015
Contact us
We will try to get back to you ASAP