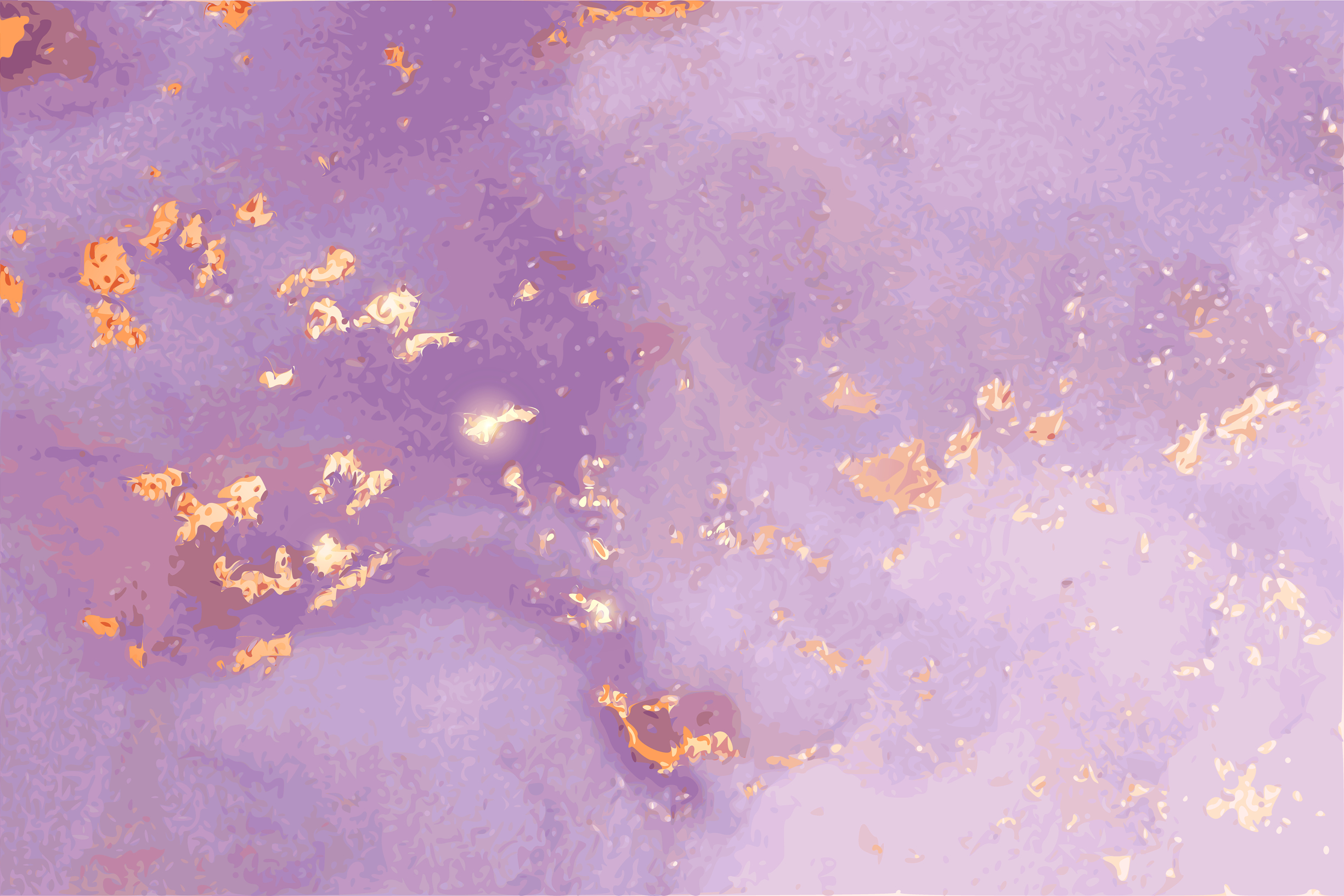 Staffing is the process of acquiring the workforce for an organization in accordance with their specifications and requirements. In staffing the staffing and recruitment company is provided the requirements from the client (employer) and they advertise roles under their own brand (staffing and recruitment company brand) and source candidates i.e. we will work with your hiring managers, get the requirements from them and our team of talent acquisition specialists will look for the suitable candidates under the 1800Hiring.com brand.
Recruitment and staffing companies get paid for placing candidates in the role as a one-time fee, generally on completion of a fixed term called probation by the candidate. In the pricing section of this document this is defined under cost per hire.
Some staffing companies also offer services of placing candidates/ employees on their payroll.
Staffing is a continuous process of repetitive nature. Many employees may leave the organization and may join other and Vice Versa.
1800Hiring.com specializes in external staffing i.e., acquiring resources from outside the company. Our staffing systems contribute to achievement of organization goals and attain organizational growth by understanding your short term and long-term requirements and fulfil them. We source candidates who fulfil the dual criteria or person/ role fit and person/ company fit which dramatically affect the quality of its work, retention rates and customer service.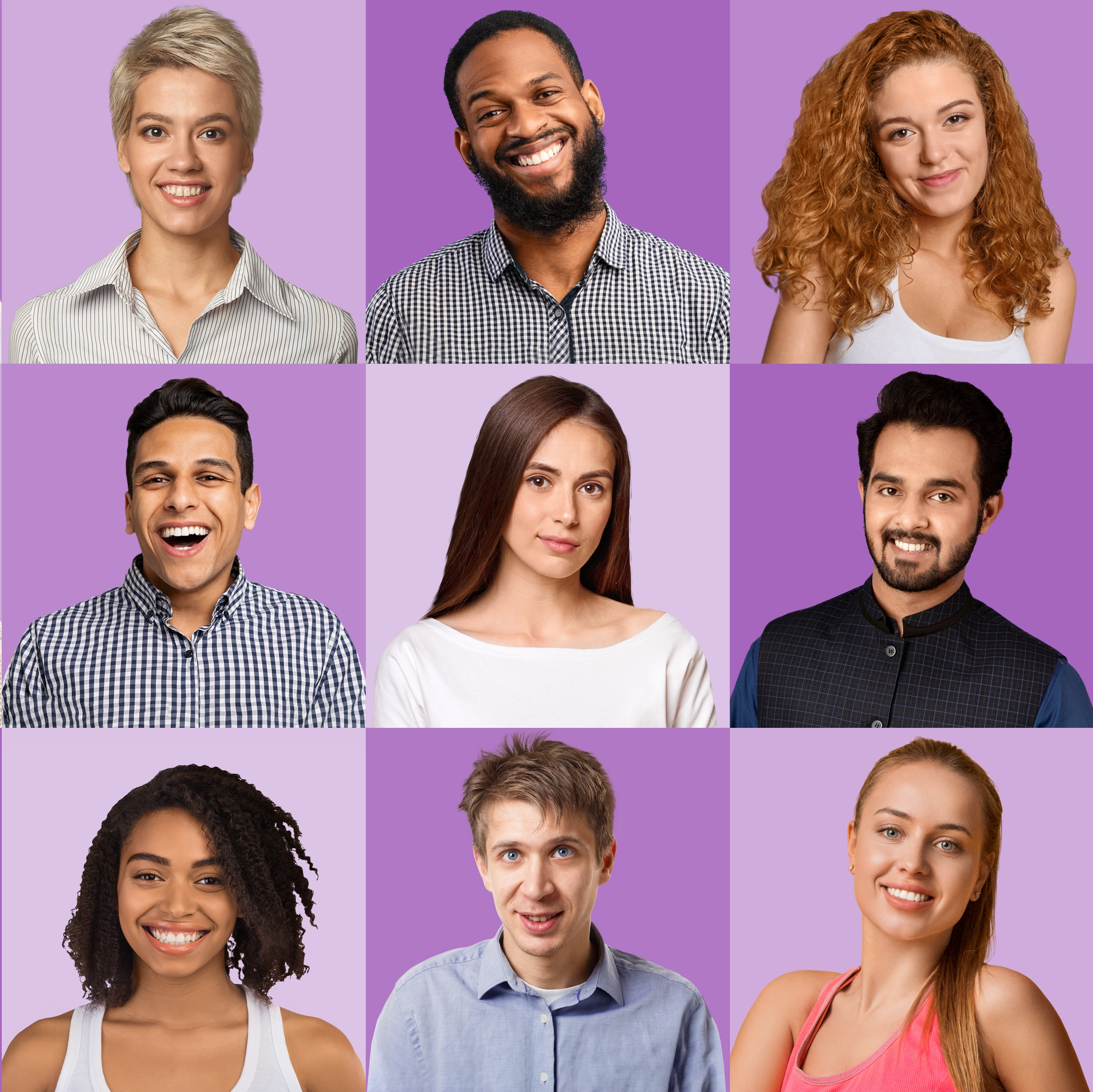 Improve your recruiting outcomes – faster fills, lower recruiting cost and improved turnover rate – contact us today. For immediate assistance, please call us on +1 (714) 643-8015
Temporary staffing gives flexibility and raises productivity in the short and long term. It is needed or used by organizations generally in the following scenarios:
In the time of peak production or need.
When employers need extra employees, consultants, or specialists for a short term or for non-recurring projects.
When resources are needed to respond to unforeseen urgent needs of an organization.
Fill vacancies of the missing employees that might take absent leaves.
To increase the staff for a certain period in the content of high-level tasks.
To manage the workload at certain periods (seasonal demands) and to enhance their existing team. It is a cost and time-effective solution, especially during high seasonal demands.
Temporary staffing is further divided into two: Short term temporary staffing and long-term permanent staffing (more than 6 weeks)
Placement of resources into long-term arrangements that do not have an end date.
Common in specialist departments that are expanding.
It is an ongoing process as people keep on changing roles and companies, hence their vacant roles need to be filled.
Legally, permanent staffing is not as flexible as the temporary staffing for the employers and generally has a probation period wherein the client assesses the candidate against the job KPIs before making their employment permanent.
Allows companies to hire employees as temporary staff to determine motivation and assessment over a short period of time and upon fulfilling the requirements of the organization the person is offered a full-time role.
Is a safer option for the organizations as opposed to permanent contracts as it allows organizations to access employee capacity and attitude.
Works well for organizations that are looking for safe ways to ensure their productivity and in addition guarantees that the company has an opportunity to accept or not accept, for their performance within a certain period.
Can work for companies that require employees to be hired on staffing companies' payroll and upon meeting the performance criteria shifted to the company's payroll.
1800hiring.com follows the following steps when looking for workforce for our clients. Our job doesn't end when we place the candidate, this is a close loop process where in feedback is taken from our client after the candidate is placed. This is in accordance to our QMS where in we strive for continuous improvement.
1. Understanding requirements
4. Pre submission interview
9. Client and candidate relations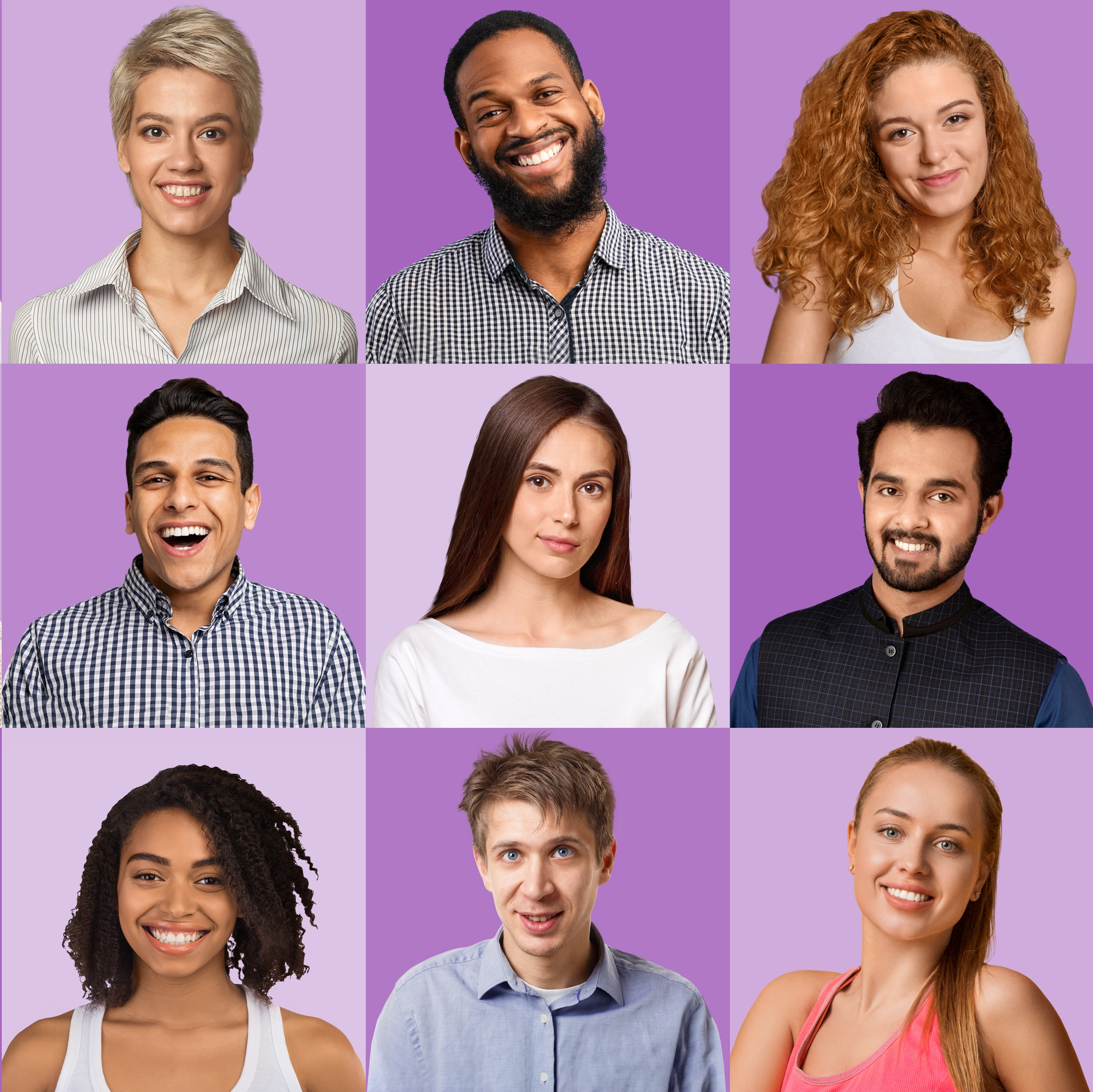 WHY YOU NEED TO HIRE A STAFFING AGENCY?
Staffing agencies often have a level of expertise that far exceeds some employers' human resources departments. Hiring recruiters, employment specialists and an employment or recruiting manager to supervise staff could require a lengthy recruiting period to find qualified employees. Staffing agencies provide services that rival the best-qualified recruiters and employment specialists, usually at a lower cost. Employees of staffing agencies generally have a higher level of expertise related to job knowledge, employment trends, and recruitment practices by virtue of the continuous placement of employees. They also have industry expertise if they work for staffing agencies that specialize in certain fields, such as health care providers.
Using staffing agencies can result in lower costs associated with hiring adequate staff to recruit applicants. However, because staffing agencies manage the entire employment process, they also relieve employers of costs related to pre-employment testing, background investigations, and drug screening. In addition, employers save money related to the expense of payroll processing and benefits administration. Small employers find that they can rely on staffing agencies to provide them with qualified employees at remarkable savings.
Staffing agencies have a larger network of available workers than do many employers. Employers looking to hire seasonal workers, for example, would need to advertise job openings, interview candidates, and process new hire documentation for a relatively short period of employment. Staffing agencies, on the other hand, may have relationships with workers they've already identified as dependable, reliable, and conscientious and who can fill a vacancy in a matter of days, or even hours. The network that staffing agencies maintain is a broad one from which they can tap potential employees who can fill any position an employer might have or anticipate.
Employers that engage the services of staffing agencies for temporary employees get an opportunity to observe employee performance, qualifications, and work habits before offering the temporary worker a permanent job. This can cut down on turnover once the trial period is complete and both the employee and employer are satisfied the job is a good fit. Using staffing agencies for high-volume placements can result in tremendous savings related to turnover, training costs, and the intangible costs of turnover, such as employee morale.
Contact us
We will try to get back to you ASAP