Why hire through 1800Hiring / Benefits of hiring through 1800Hiring
Effectiveness: Our Specialists to identify the right talent, we work with proven strategies, have metrics for effectiveness and tech tools to facilitate hiring. We have access to proprietary database of candidates and a network of professionals and take care of your recruitment end to end including background check so that you can focus on your growth.
Process Driven: We are a process driven company and are ISO 9001 certified ensuring highest level of customer service and delivery.
Experience: 25+ years of experience operating in the USA staffing, recruiting and background check industry. Current clients include companies from tier 3 to tier 1.
Flexibility: We offer multiple arrangements to our clients, with options to scale up and scale down the operations instantly.
Staffing and Recruiting Partnership: Whether the client engages us for staffing or for RPO, our team of specialists get to know your business and your needs and then we implement strategies to fulfil those requirements. We provide you with experienced recruiters who are committed to strategically recruiting the best candidates for your business context.
Cost Savings: Whether you choose RPO or Staffing, our solutions will be at least 50% cost effective than most staffing and recruiting companies. You still get faster time-to-fill, but you also drive down recruiting costs with lower cost-per-hire, improved efficiency, and better long-term results.
Quality and Cultural Fit: Finding the right person for the job is a key goal of staffing and RPO. We work on a 2 metric model i.e., finding the person/role fit and then the person/company fit.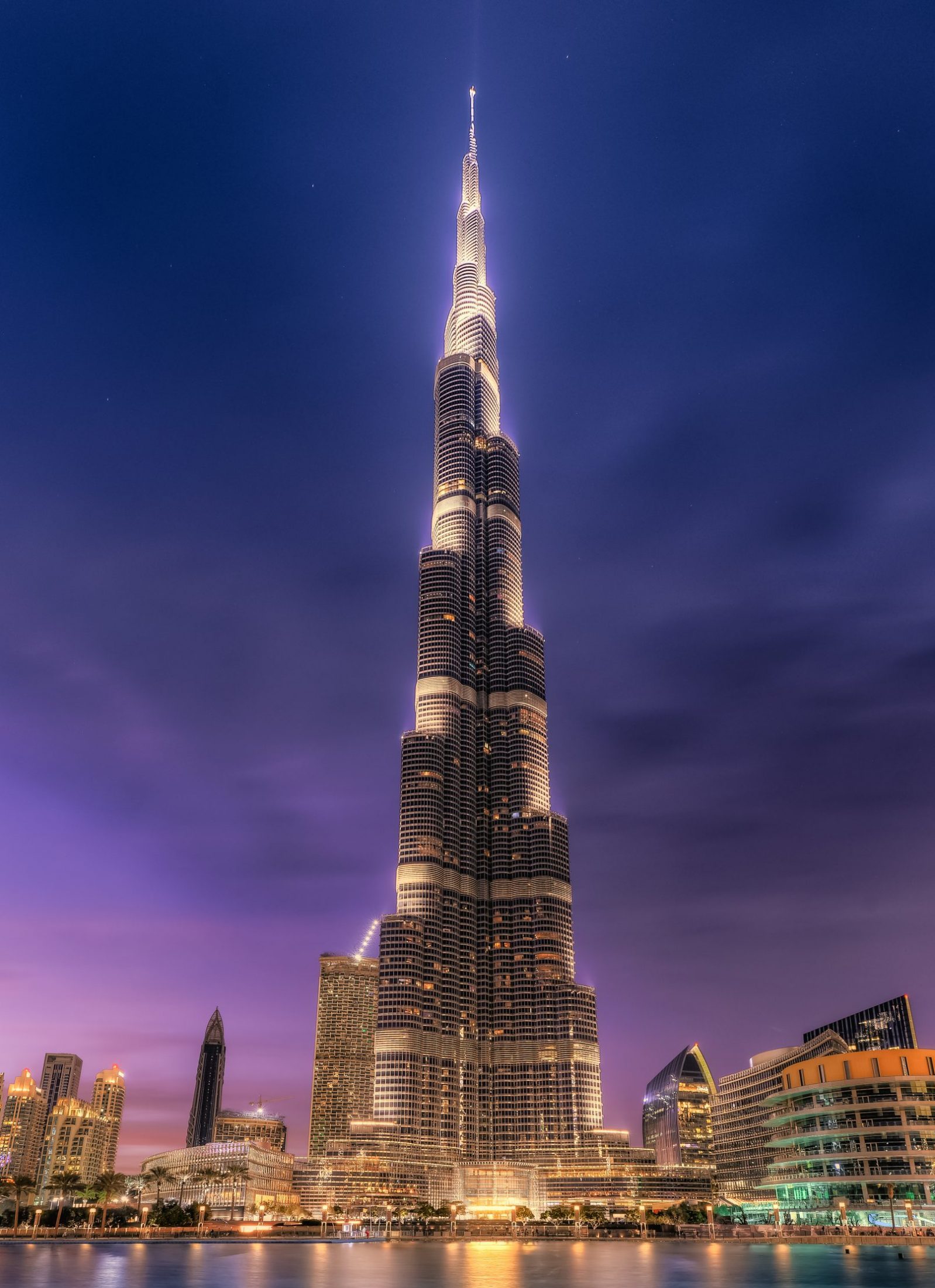 1. All Candidates are background checked.
2. We have a well-defined recruitment process.
3. Over 2 decades of expertise.
4. Client Centric Approach.
5. Always responsive and ready to provide solutions.
Issues that your business is currently facing?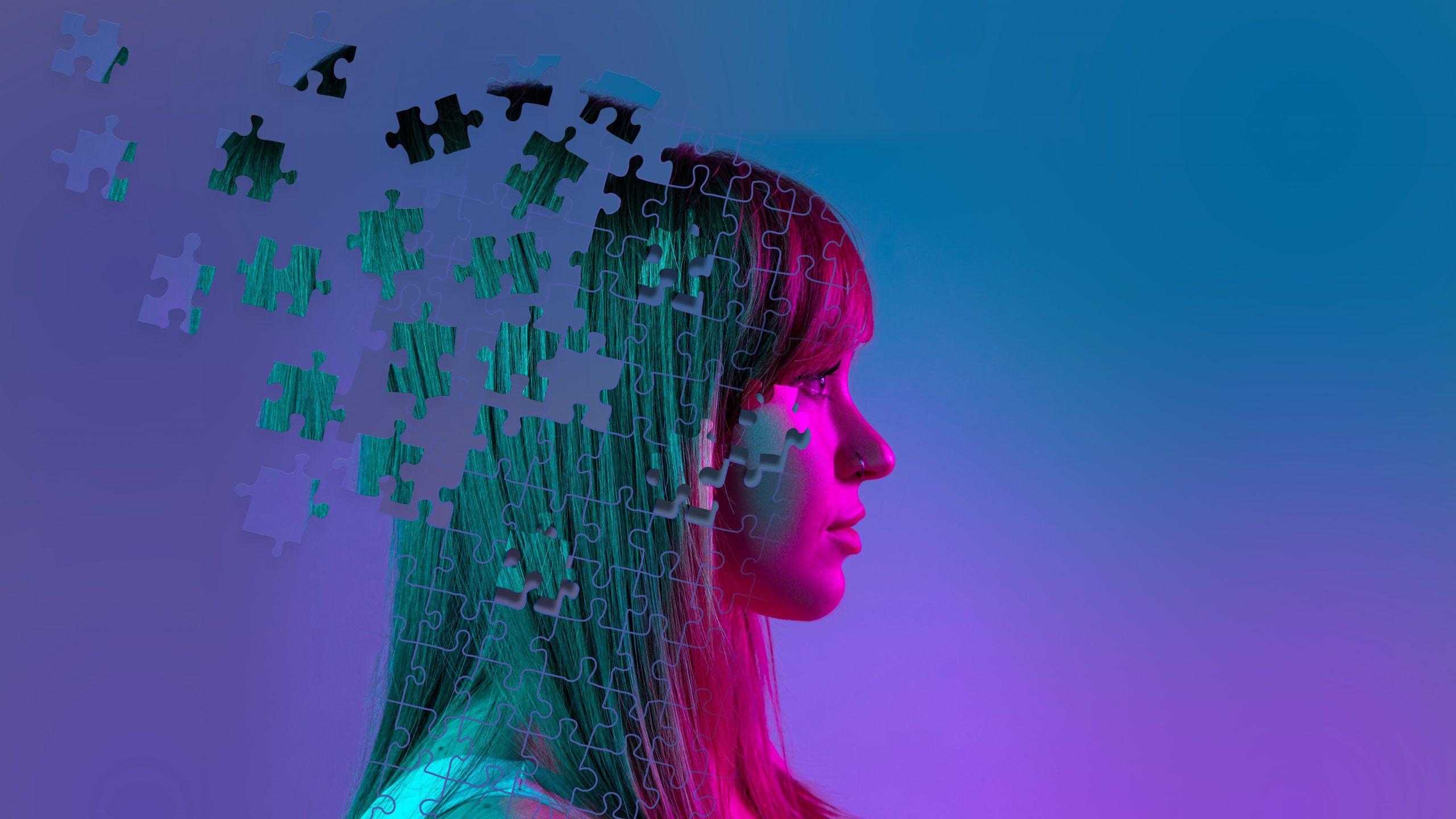 It is taking you too long to fill open positions.
Core business tasks taking much time and you lack time to source and recruit good talent?
Lack of expertise in hiring, leading to bad hires costing your business money and time?
Is your internal recruitment team not able to cope with the volume you need?
Contact us
We will try to get back to you ASAP